What To Expect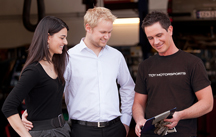 First Class Customer Service
Customer Service is our top priority at The Toy Wash. From the friendliness of our team, to the variety of our convenience services, The Toy Wash aims to please and to be sure that you receive the first class customer service that you as our customer deserve.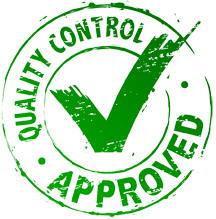 High Quality Work
We provide the highest levels of service through a strict quality control process. All detailing is performed by detailing technicians that have gone through extensive training in the services in which they provide. The Toy Wash believes that training and education are never finished, and we believe that training is always an ongoing process. We strive to consistently better our services and skills through new technologies and products as they arrive on the market.
Respect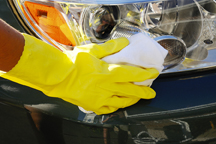 The Toy Wash respects the condition, cleanliness, and importance of your vehicle. As motorsport enthusiasts, we know what it's like to have others work on our vehicles, and we share that respect with our customers. All vehicles are returned in the same or better condition than in which they were received, and all personal items are respected and will be carefully placed in a Toy Wash branded bag in your vehicle if they are in the way of the work being performed.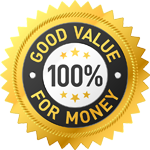 Fair Pricing
The Toy Wash believes in fair pricing policies. We do not believe in hidden fees or misleading pricing. Our pricing is straightforward and will always be honestly estimated before work is performed. In the unlikely event where service costs will exceed an estimate, a Toy Wash representative will always call you to approve the work before estimated costs are exceeded.
Payment Options

We accept Cash, Checks, Toy Motorsports Gift Cards, and all Major Credit Cards (Visa, Mastercard, Discover, and American Express).